Services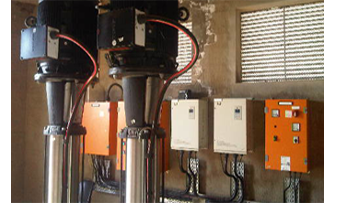 Development Facilitation and Funding
DIKOMOLA assesses capital infrastructure requirements for public sector clients and development requirements for private sector clients to advise and assist in implementation of programmes. This is often made possible by unlocking funding from relevant funding sources available for the industry.
---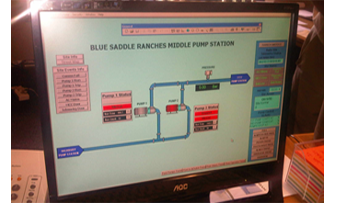 Pre-feasibility and Feasibility Studies
DIKOMOLA carries out pre-feasibility and feasibility across all infrastructure sectors including services infrastructure, roads, stormwater, transport, water and sanitation. This is a strategic function as it assists project readiness which is a major impediment for grant funding and also an impediment for project implementation generally.
---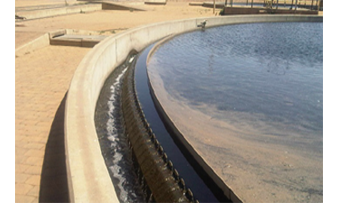 Infrastructure Planning, Design, and Construction Management
DIKOMOLA provides expert technical services for design, documentation, cost estimates, and construction supervision for projects across all sectors.
---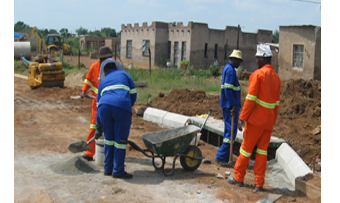 Programme and Project Management
PMBOK approach to programmes and projects across sectors including, scoping, structuring, resourcing, scheduling and programming, costing, quality and procurement of services for secondary services.
---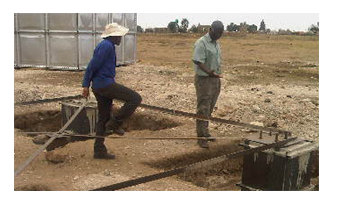 Programme Monitoring and Evaluation
DIKOMOLA conducts assessments, evaluations, surveillances and reporting on infrastructure projects.
Demo TestDemo TestDemo TestDemo TestDemo TestDemo TestDemo TestDemo TestDemo TestDemo TestDemo TestDemo Test
Demo TestDemo TestDemo TestDemo TestDemo TestDemo TestDemo Test
Demo TestDemo TestDemo TestDemo TestDemo TestDemo TestDemo TestDemo Test